Rocks with Purpose.
Pay it Forward, in Love.
Kindness Rocks and the City is about creating positive moments for those that need it most. How does one know if they need the Kindness Rock? When its found by you, its meant for you. Once the words of encouragement are taken to heart, the special, one of a kind rock is yours to keep, or feel free to pass it on to someone that you know needs a bit of cheer. Use the hashtag #KindnessRocksAndTheCity to share the love and spread the positivity.
Contact me:
E-mail: kindnessrocksandthecity@gmail.com
Hi, my name is Marci!
After learning about the Kindness Rocks Project on the TODAY Show in late 2018, I was beyond inspired. I turned to my husband and said, "I want to inspire, and make a difference in the same way." After connecting with the Kindness Rocks Project and starting my own chapter in Denver Colorado, the rest, as they say, is history.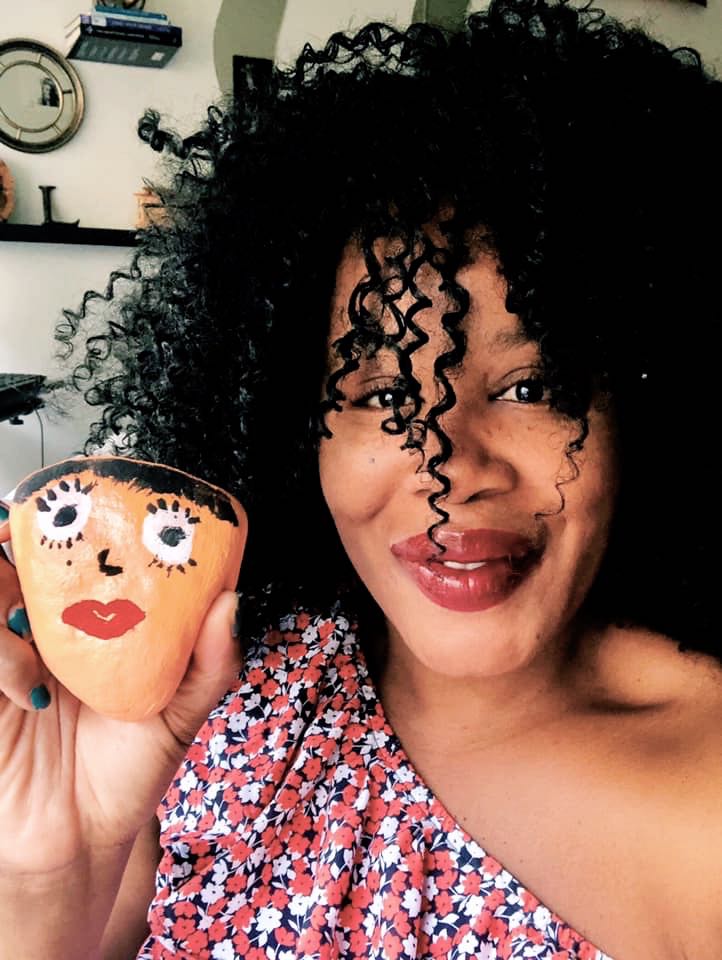 Rocking Kindness in the City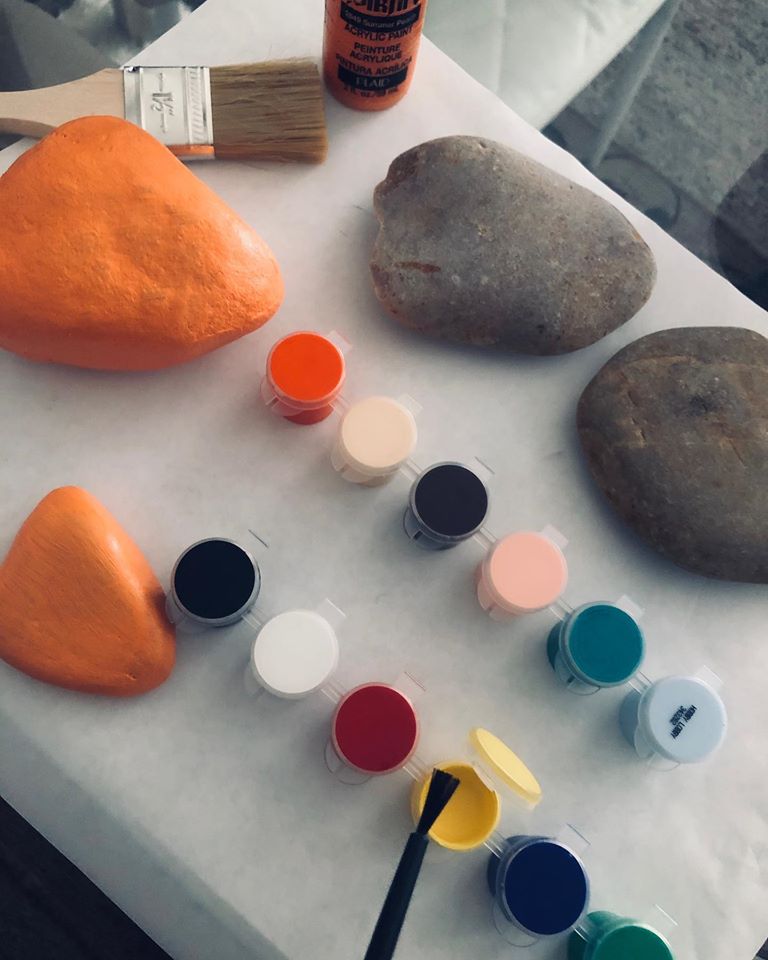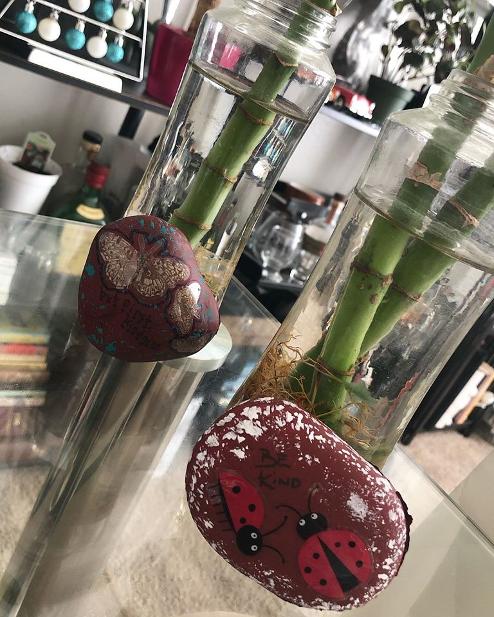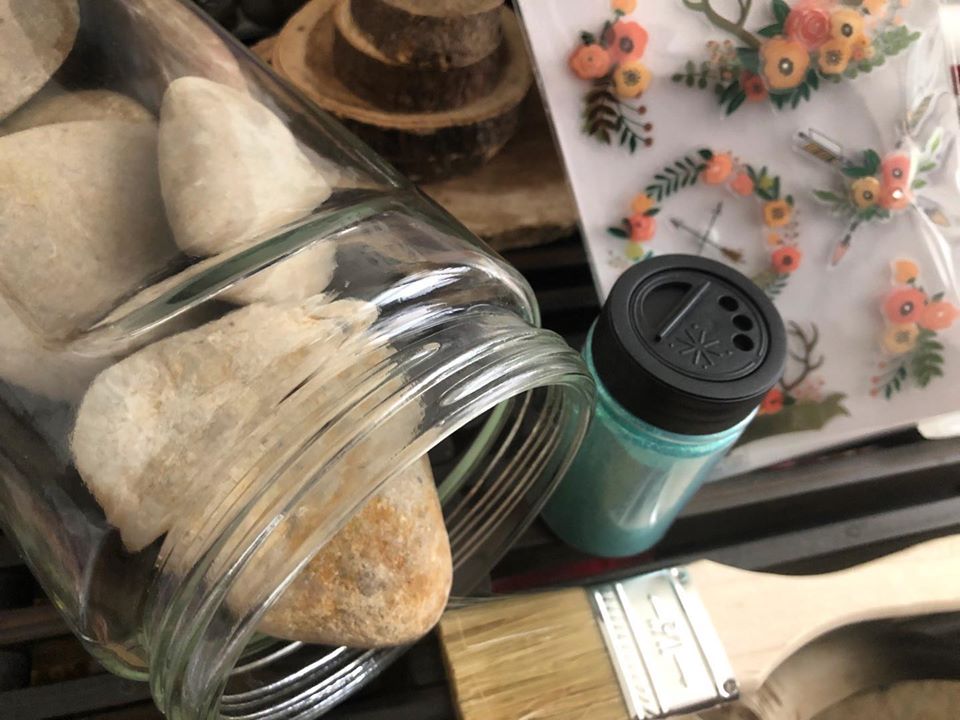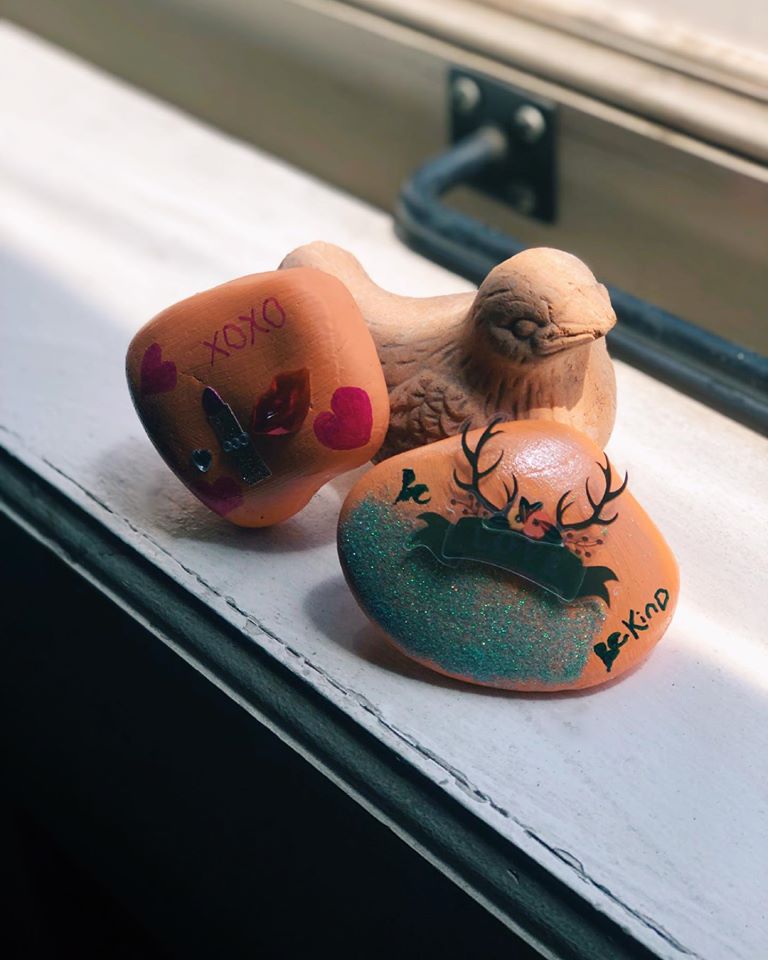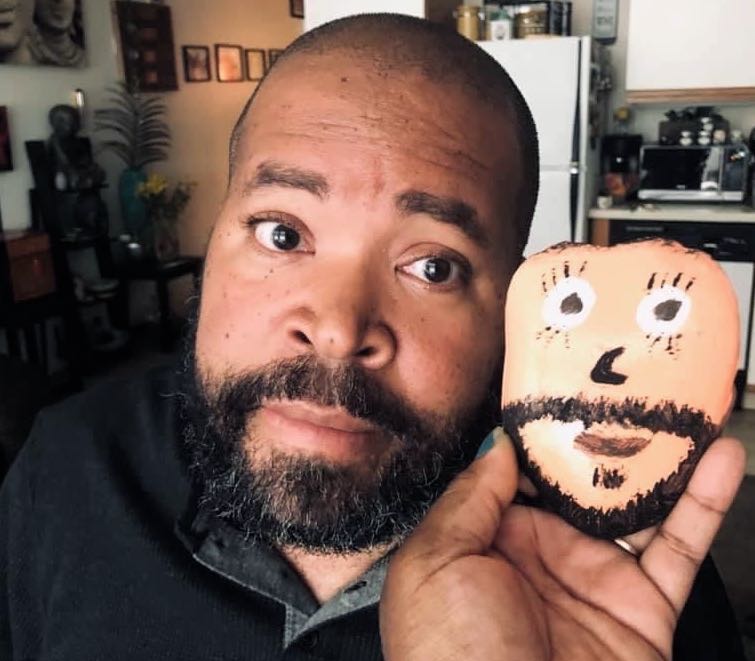 ROCKING KINDNESS, SINCE JANUARY 2019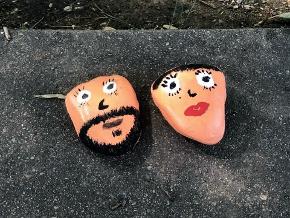 © Copyright Kindness Rocks and the City